Business solutions for
HealthcareIT sector
Software Products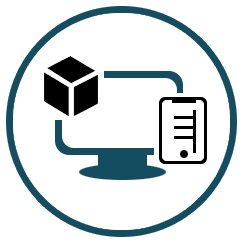 GreenApples TechSytems develops products for HealthcareIT sector

Product for US HealthcareIT sector "Medgre" solutions include an Easy to Use and feature-rich Electronic Health Records (EHR), integrated with Practice Management and Billing Software.
Additional products/features like Charge Capture & Rounding (CCR), Check-in System and Patient Portal Module would give your clinic an all round control over effective patient management, improved patient care and enhanced revenue
medgre.com
Learn More
Medical Revenue Cycle Management
& Billing Services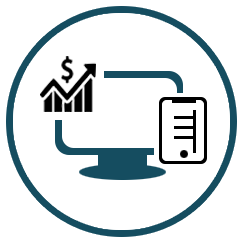 Our expert teams provide end to end Revenue Cycle Management services to Medical Practioners

Our service frees you from the costs of maintaining systems and personnel, and headaches of managing medical billing processes, allowing you to focus on clinical excellence.
medgre.com
Learn More
Request A Demo for Medgre
Please fill out the following info and hit the Send button. We will be in touch with you
Do you have any questions about our products or services?